Leave with empty pockets thanks to Granite.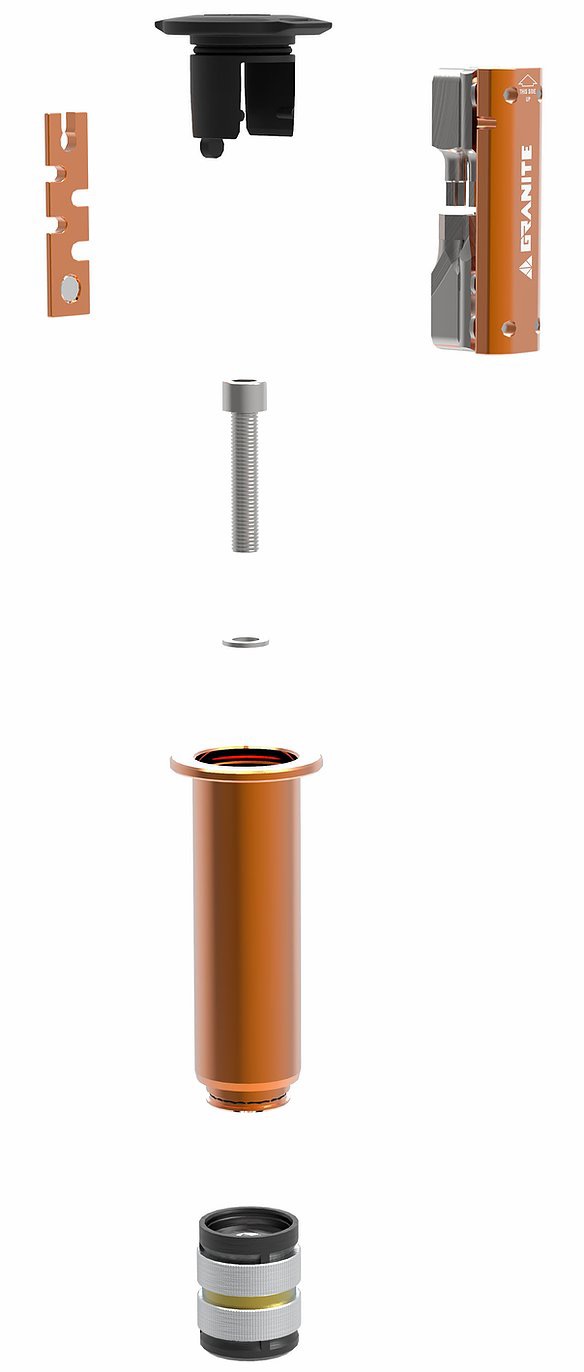 Optimisation at the heart of the brand

Granite Design seeks to optimise the weight of each tool it develops as well as eliminate unnecessary space on your bike.
Every problem has its solution.

Granite develops different tools in order to offer a catalogue allowing each rider to find the tool he needs during his outings.
More than 10 products are available at Granite Design.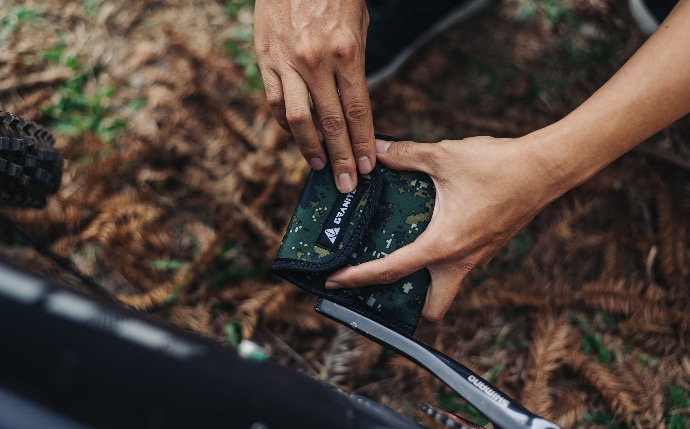 Become a Granite Design dealer with Bike2B services.