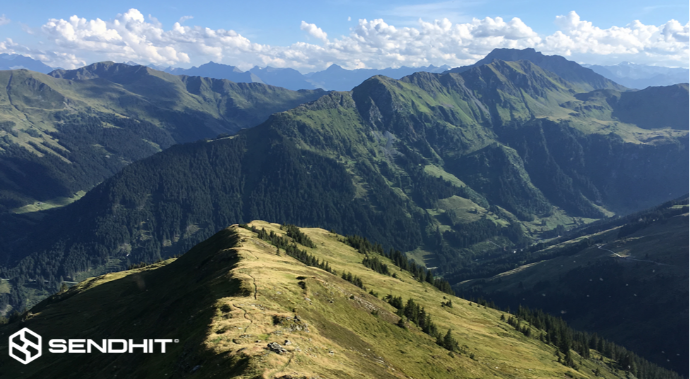 Sendhit


Sendhit offers original and innovative solutions to repair the bike but also to prevent accidents and injuries.
Currently Sendhit offers 3 quality products, namely:
- The Nock Handguards
- The Scratch Cover (repair of the fork against scratches)
- Le First Aid Kit
Let's limit the risks

Speed and adrenaline make it impossible to avoid risks, so let's limit them!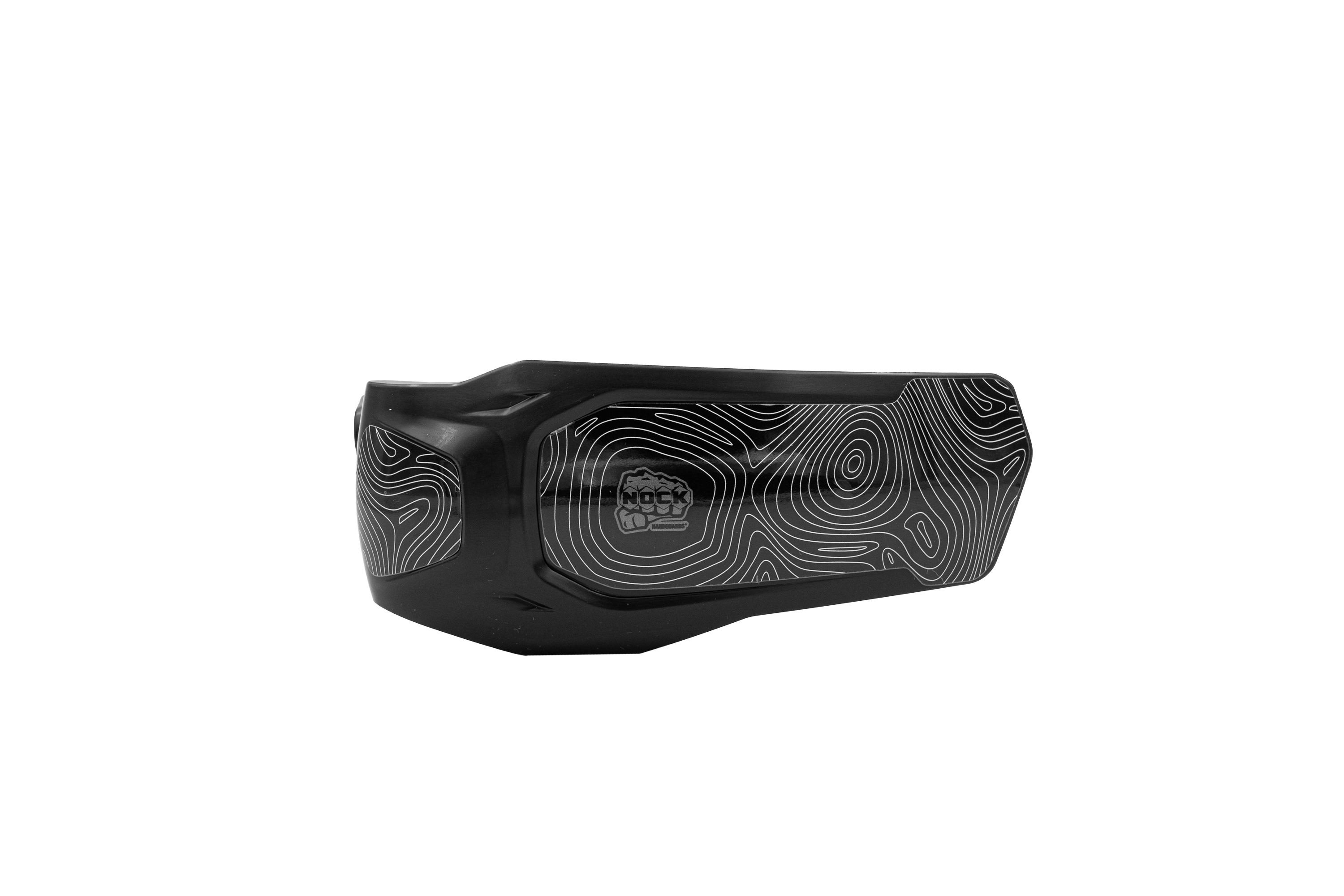 Nock Hanguards
Nock Hanguards are 100% mountain bike specific handguards designed to protect both levers and hands from impact.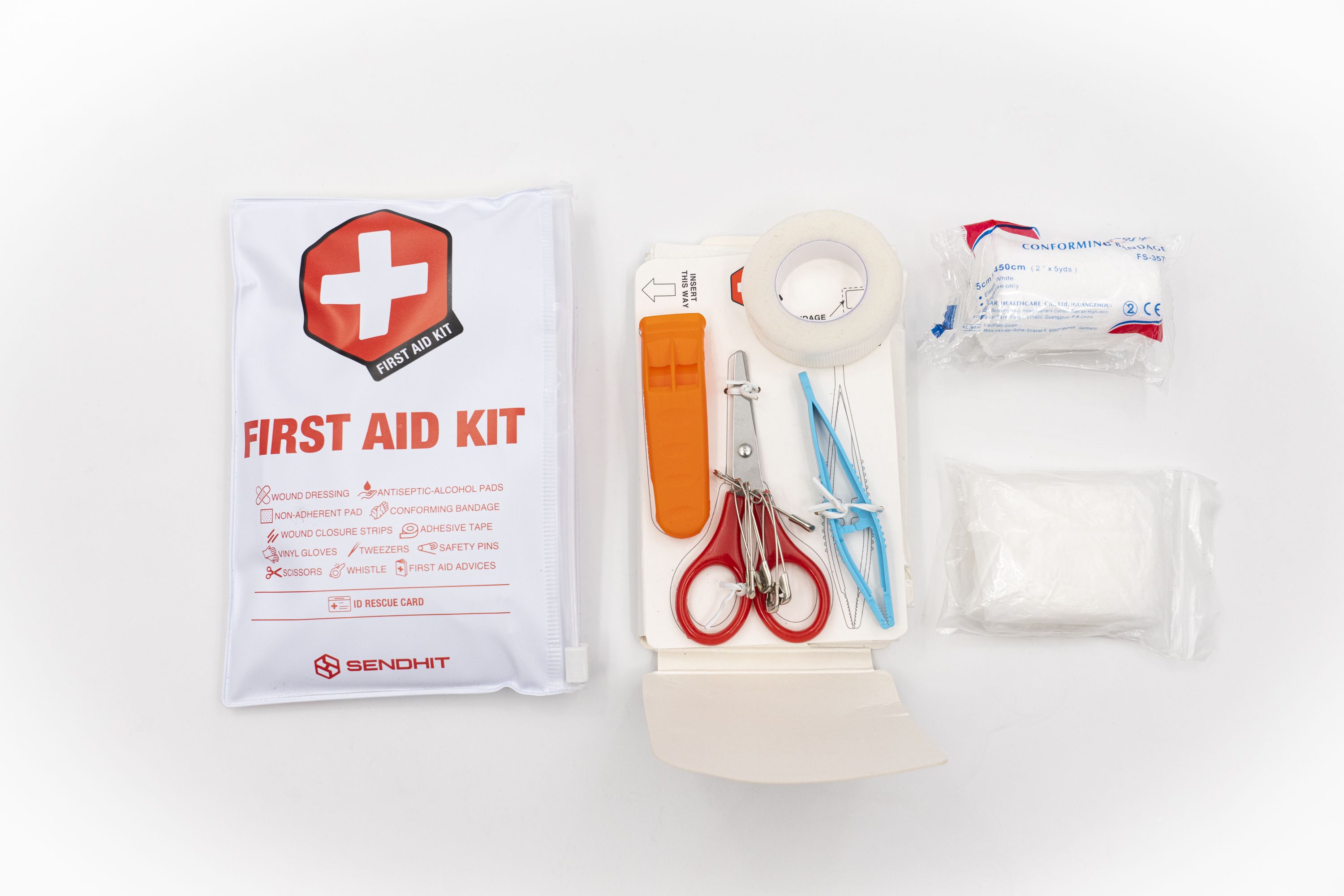 First Aid Kit
The First Aid Kit provides essential equipment and step-by-step instructions for dealing with the most common injuries and incidents during a journey.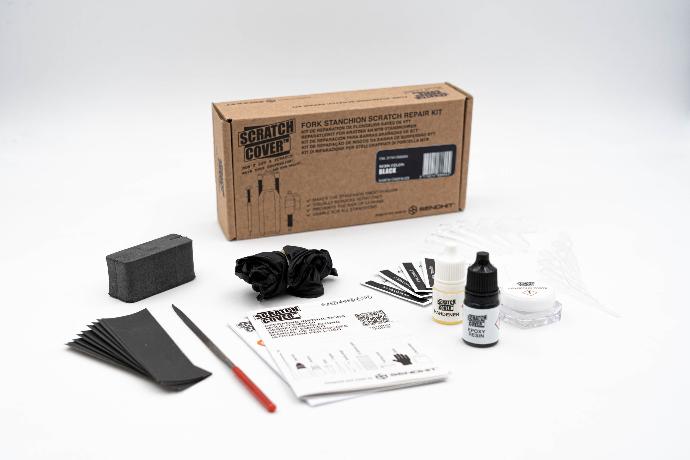 Scratch Cover
The Scratch Cover is the most advanced solution for removing a scratch from a post. Available in black and transparent