Enjoy the thrill of it all

Mondraker helps you with all types of wrinkles: DH,

Enduro Trail and Cross-country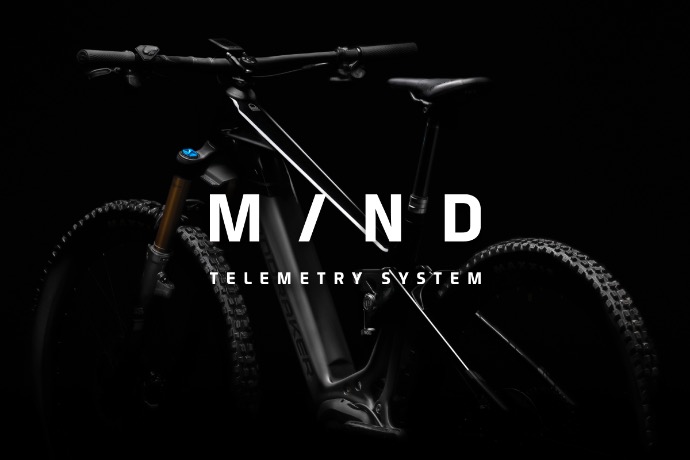 MIND: Telemetry for everyone

Mondraker is revolutionizing the mountain biking experience by offering users the ability to adjust their suspensions remotely.
This allows riders to use and adjust their bikes as they wish.
MyMondraker: The application for your bike
The MIND system is coupled with a state-of-the-art application that allows users to access detailed analysis and feedback on their suspension activity.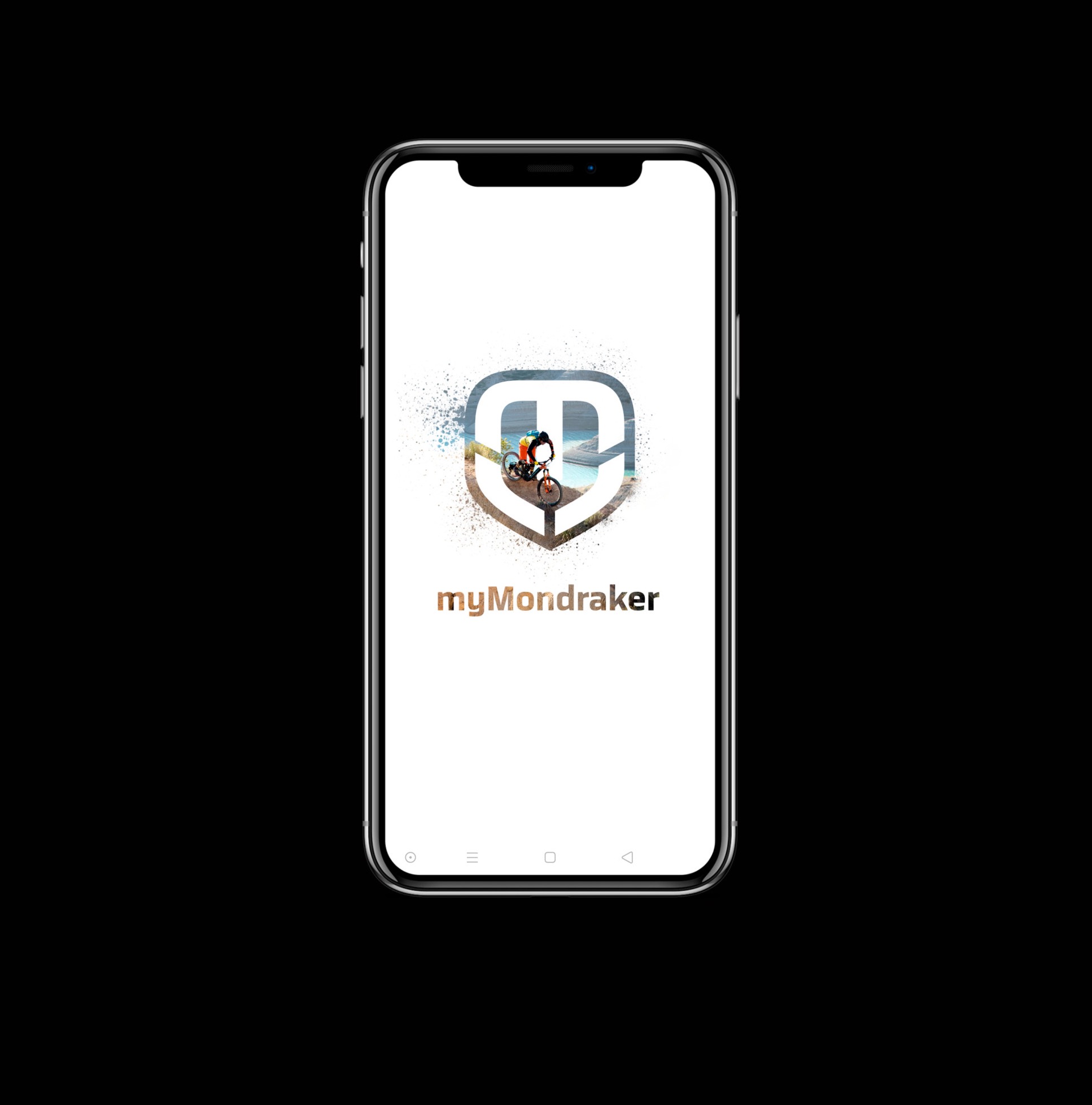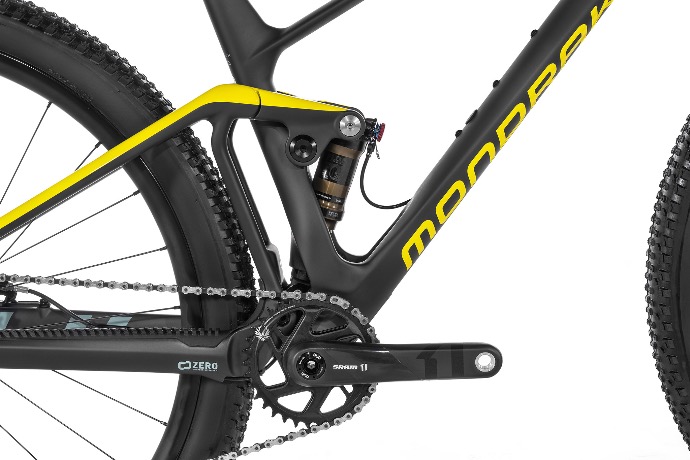 The Zero system.
Mondraker offers an exclusive suspension system. Every Mondraker full-suspension model has a customised Zero System configuration.
This two-link shock absorber system allows for unprecedented levels of performance.
A wide range of bikes

In the era of electric bikes and work bikes, Moindraker makes the transition by giving the opportunity to have a design and performance bike for all types of use.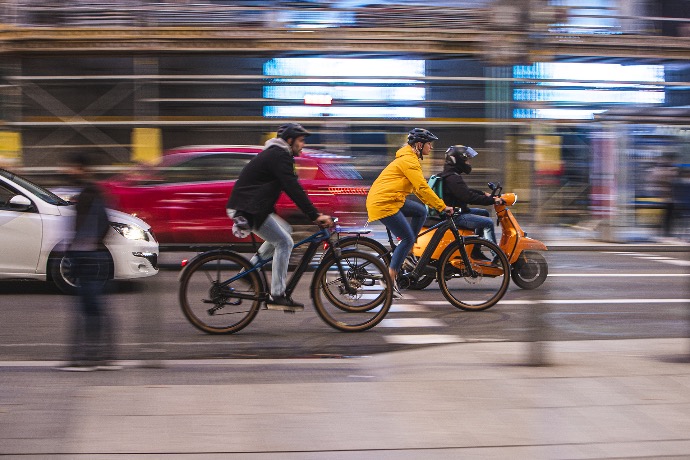 The whole family on electric
What if your child had an incredible time on his or her Groomy, discovering the sensations of an electric bike.
Become a Mondraker dealer thanks to the services of Bike2B, we offer you the possibility to have Mondraker in your sales points.