Boeshield T9, the cyclist's best friend.
The brand offers an all-in-one lubricant, allowing to lubricate and protect your mechanical part whatever the conditions...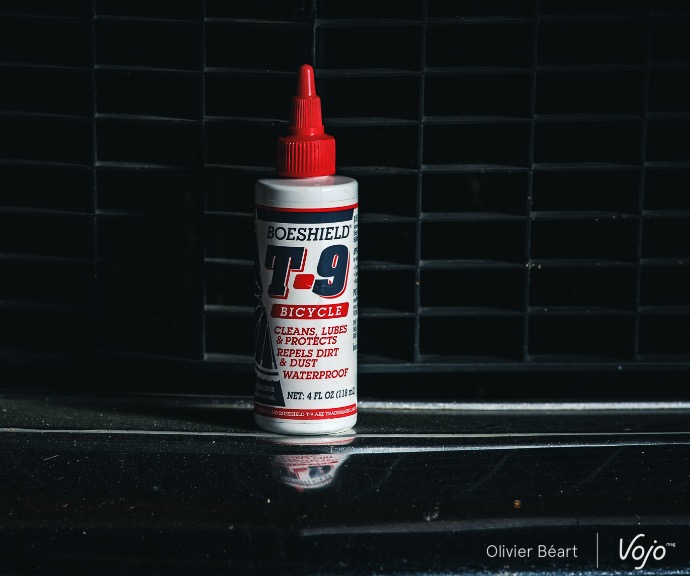 A technology developed by Boeing



Using T9 lubricant on your bike means taking advantage of American aerospace technology.
No friction or noise will remain on the treated surfaces.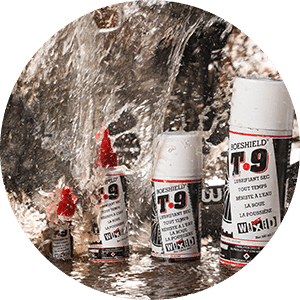 PROTECTS AGAINST WATER AND CORROSION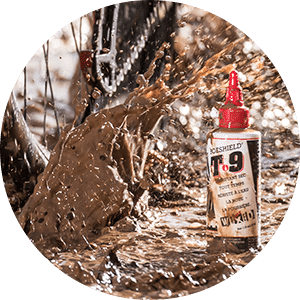 PROTECTS FROM MUD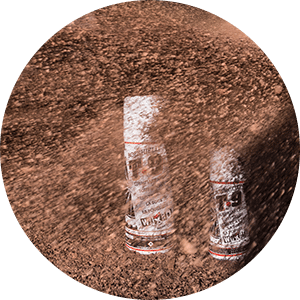 Optimal maintenance
Thanks to Boeshield quality, T9 allows you to ensure a complete optimum maintenance of your bike and thus increase the life of your parts.
d'augmenter la durée de vie de vos pièces.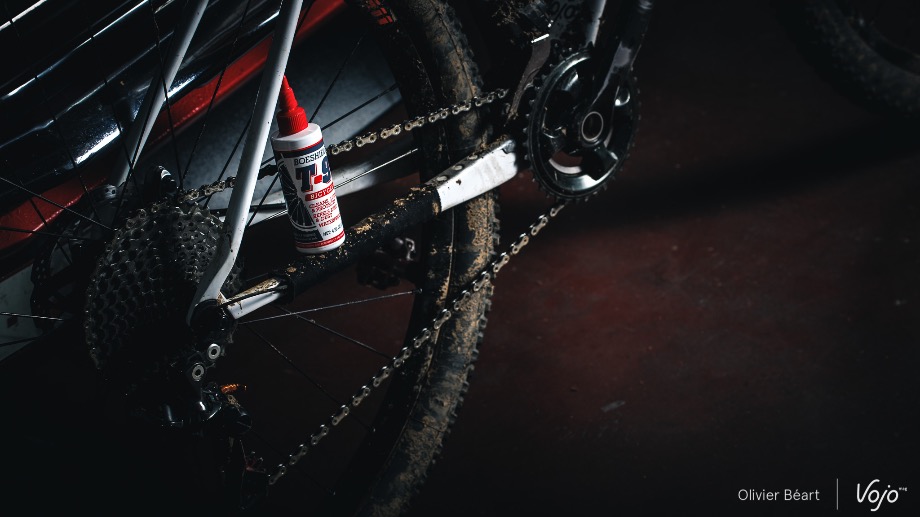 Become a Boeshield T9 dealer with the services of Bike2B.