Monkey Products pour un entretien complet.
A unique ambassador.
Cédric Gracia is the ambassador of Monkey's Sauce. With his offbeat communication, he has managed to put the brand in the spotlight. While highlighting the quality of the products developed.
A complete range
Monkey Products nettoie, lubrifie, graisse et répare votre vélo. Le catalogue propose une gamme de produits
which allows you to maintain your entire bike.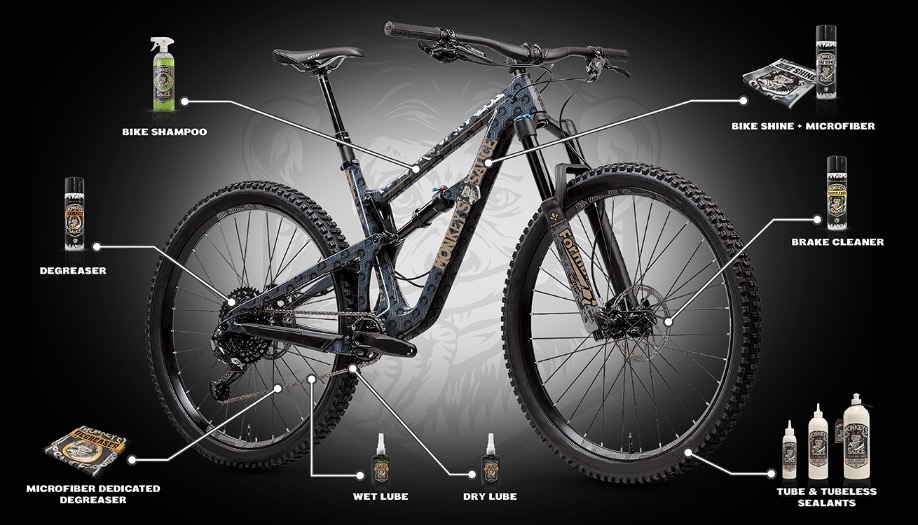 Votre snippet dynamique sera affiché ici... Ce message est affiché parce que vous n'avez pas défini le filtre et le modèle à utiliser.

A PRO pilot team.
Monkey's Sauce is represented by Loic Bruni, Finn Iles, Marine Caribou and Dean Lucas. These world-class pilots allow a unique level of development, as close as possible to the top level.
Become a Monkey's Sauce dealer with the services of Bike2B.