BIKE2B DNA
"Improving the cycling experience"


Truth - Kindness - Equity
The central element at the heart of Bike2B is the customer. That's why our work philosophy and our product arguments are based on sincerity.
Every client is unique and we want them to succeed with us. That's why all our advice is tailored and personalised for each client.
« We want the cycling experience to be as wonderful as possible! »

Our mission

Our mission is to improve the user experience when cycling by offering the best and most innovative products on the market.

At the time of the pandemic, one point has come back more and more to the heart of the company and that is the human side. What we want most in the world is to keep the human side of our business by being close to the customer and offering solutions and services that will really add value to their work or practice.
We want to inspire the everyday rider, whether they are an enthusiast looking for the product that gives them the most pleasure or a customer who uses the bike as a real means of transport. So we want to inspire the pleasure of riding and free mobility, we are enthusiasts for enthusiasts.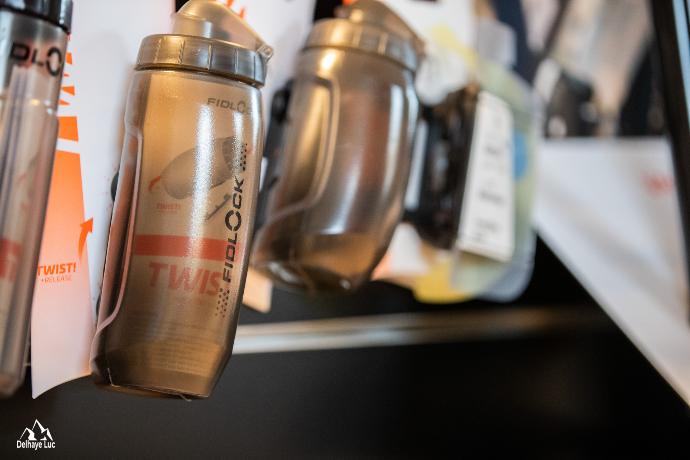 2012
Based on the observation that many good products are not marketed, the activity is created in a corner of the office.
2016
New cards arrive and it's the beginning of the Commercial Agency, more than a trial, the project is growing little by little.
2019
First move of our stock and a real take-off in the network that trusts us more and more!
2021
After a rapid growth, Bike2b becomes BIKE2B DNA SRL to offer an even better service to its dealers!
Grégory, Owner & Sales FR BELUX
Creator of Bike2b, Grégory has been a mountain bike enthusiast for over 15 years! He has a degree in Marketing and is a bike mechanic. He never stops trying to find the best products to offer to bike shops!
Mathieu, Logistics & Office
A former bike racer, Mathieu is always full of energy to bring the best service to our customers! With a degree in computer graphics, he is also a valuable element in creating communication tools for our dealers!

Annamia, Sales Dutch BE
Our so British Lady! With a background in the automotive industry and fluency in all languages, Annamia is our female force in the north of the country! Always learning, she will always find the answer for each of our customers!

Alexandre, Accounting
Behind every company is a master of numbers! As soon as he can, Alexandre goes mountain biking and looks after the company's health as if it were his own!
Alexander Hulleman, THE PLUS COMPANY Sales Dutch NL
Expert dans le vélo depuis des années, Alexander s'occupera de vous sur les Pays-Bas !
Marine , Invoicing
Sportive et aventurière, Marine sait aussi avoir la tête sur les épaules pour mettre en ordre les comptes de nos clients!
Facile : Un simple SMS suffit pour passer commande!
Par téléphone de 08 à 16h du lundi au jeudi et le vendredi de 08h à 14H au 081/65 64 48
24/24H par SMS ou What's App (0470/10.58.93), Messenger ou Via le Site Web
Via votre commercial lors de ses visites
Efficace : Nous vous confirmons votre commande par mail et vous facilitons la tache !
Chaque jour, notre site est optimisé pour vous faciliter la recherche via mot clés ou outils d'aide .
Vous pouvez discuter en live avec un de nos collaborateurs durant les heures d'ouverture par téléphone ou via le chat.
Votre commande sera automatiquement confirmée par mail.
Fini les invendus: nous reprenons les articles qui ne se vendent pas au bout de 12 mois si tous a été mis en place pour les vendre*
Rapide : Livraison de vos produits se fait dans les 24H !
Chaque commande de produit passée avant 11h30* est expédiée le jour même .
Vous choisissez la méthode d'expédition la plus rapide pour l'avoir dans les 24H.
Parce que l'écologie est au centre de notre activité...


Travailler dans la distribution révèle un challenge important en matière d'écologie. Comment réduire notre impact alors que nous envoyons des dizaines de colis chaque jour? Comment faire pour être un peu plus vert alors que nos commerciaux doivent prendre la route pour vous rendre visite?
Voici une série d'action que nous avons mis en place et que nous projetons de mettre à court terme...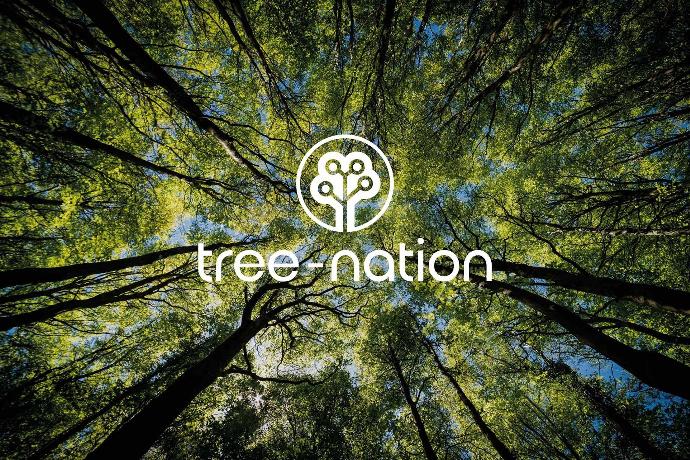 Tree Nation

Chez Bike2B, nous sommes déterminés à protéger notre planète. C'est pourquoi nous avons choisi de collaborer avec TreeNation pour assurer que l'utilisation de notre site internet soit neutre en CO2. Chaque année, pour compenser nos activités et renforcer notre engagement envers l'environnement, nous offrons un arbre à chacun de nos clients grâce à TreeNation. Ensemble, nous contribuons à la reforestation et à la lutte contre le changement climatique."

Découvrir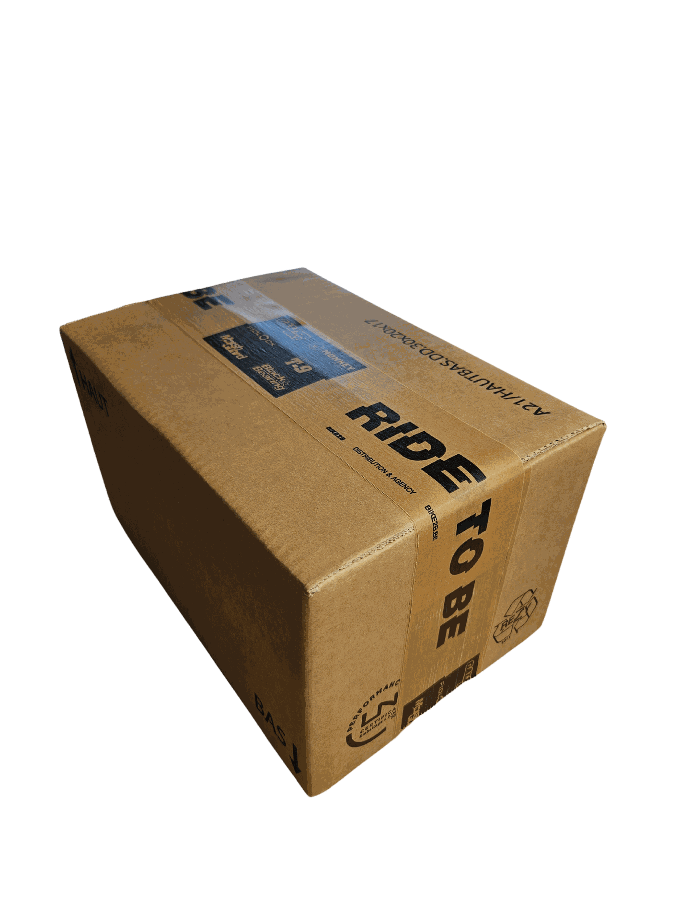 Emballage recyclé

Chez Bike2B, nous sommes résolument engagés pour la planète. Chaque expédition est pensée pour minimiser notre empreinte écologique. C'est pourquoi nous utilisons exclusivement des emballages en carton recyclé, des cartons préalablement utilisés et remis en service, ainsi que des adhésifs en papier recyclé. Choisir Bike2B, c'est opter pour une démarche éco-responsable, jusque dans les moindres détails de nos envois.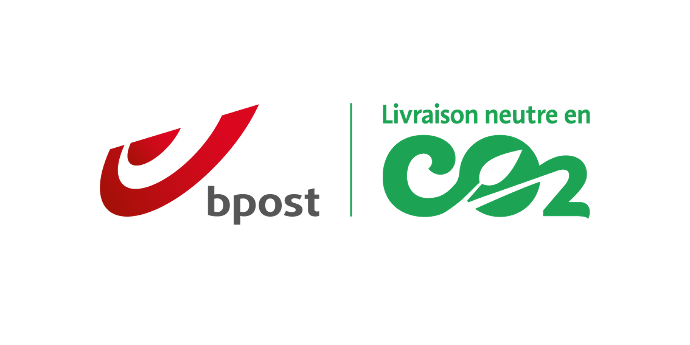 Bpost Neutral CO2

En choisissant Bpost, le transport est déja neutre en CO2...

Commencez par le client: trouvez ce qu'il veut et donner-le lui.