Fidlock, the brand at the heart of innovation.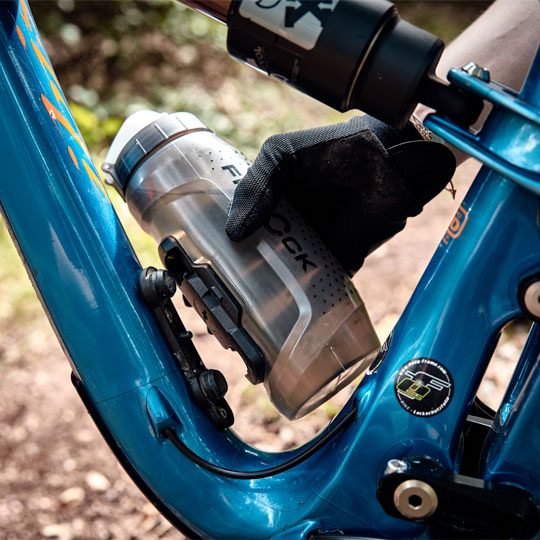 A simple gesture

Take your water bottle with you when you go out with fidlock's ergonomic technology.
The most intuitive binding and grip on the market for riders who want a fun cycling experience.
Fidlock's philosophy

FIDLOCK BIKE is a team of cycling enthusiasts who dedicate their catalogues to innovative accessories for a unique outdoor experience.
FIDLOCK technology is based on opening and closing processes: Attaching and removing a FIDLOCK BIKE accessory is intuitive and fun.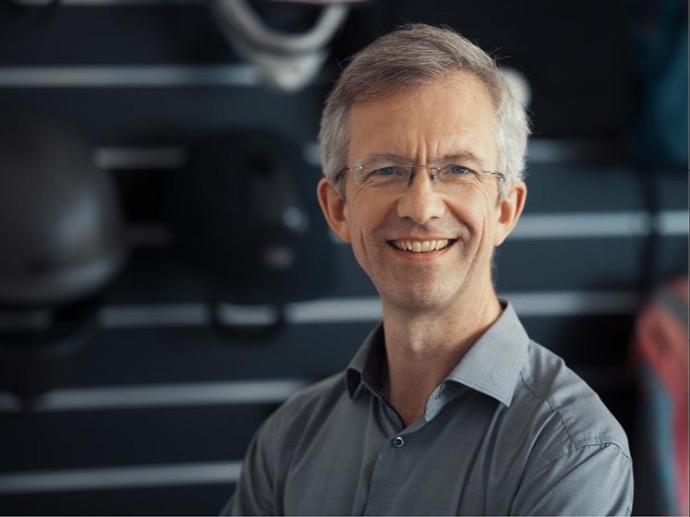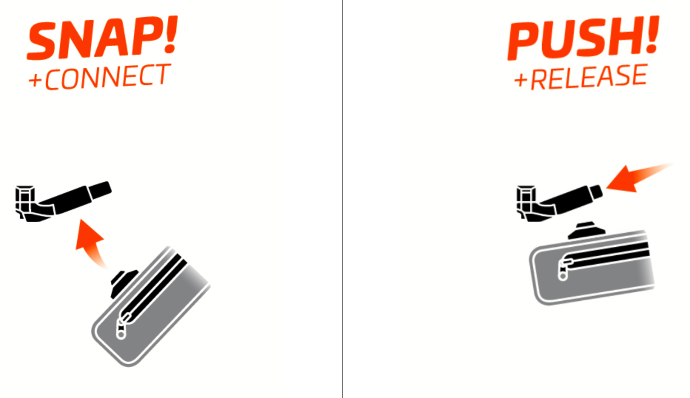 Transport and access your tools with ease.

Fidlock Bike offers a magnetic saddle bag for reliable attachment and even easier access to your tools.
With a simple gesture, you can access your tools. This magnetic technology, combined with fascinating ergonomics, makes Fidlock Bike an innovative brand.
Fidlock Twist Bottle
The brand's flagship product.
Take on board a water bottle holder with ergonomics and design optimised by Fidlock and its team.
Become a Fidlock dealer thanks to the services offered by Bike2B.