Eovolt, the foldable brand with a unique design.

Discover a range of innovative electric bikes.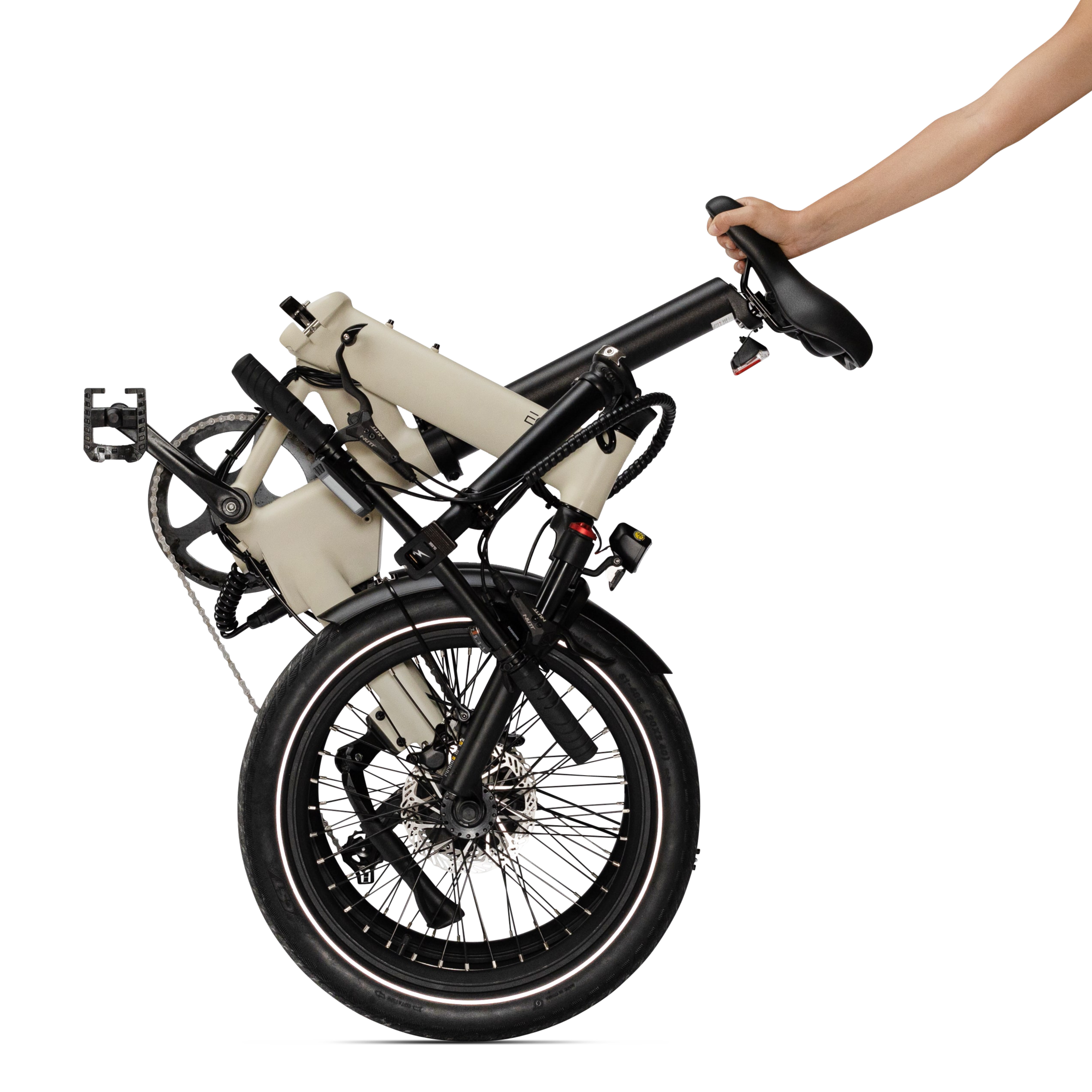 A versatile bike

Once folded, you have a discreet, easily transportable bike that can be put in the trunk of a car, in the office at your workplace, on public transport or in your flat.

Quality products
Eovolt bicycle frames are guaranteed for life.

A quick After-sales
A French team. Spare parts sent within 48 hours if needed.
Eco-responsible
Adopt the electric bike and be responsible.
A unique battery

The City, the Retro and the Comfort are all folding, equipped with disc brakes for efficient braking in all weather conditions, a front and rear lighting system to see and be seen, an on-board computer allowing different adjustments to the electric assistance and a battery integrated in the seatpost.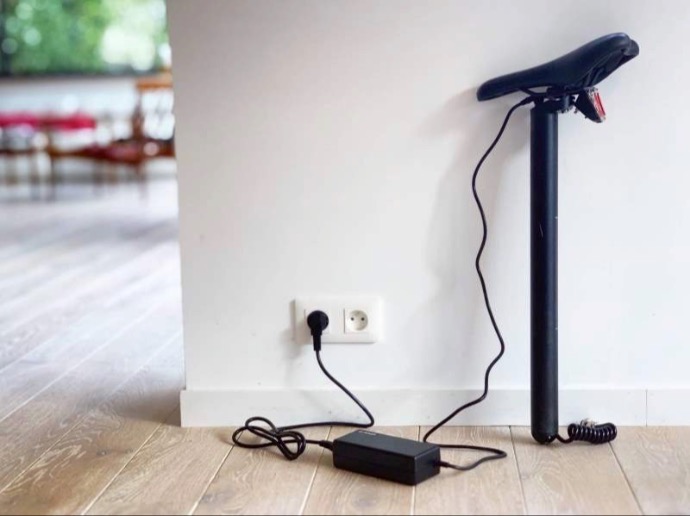 Become a dealer with Bike2B .
Thanks to the services of Bike2B, you have the opportunity to become a dealer.
Become an Eovolt partner with Bike2B.